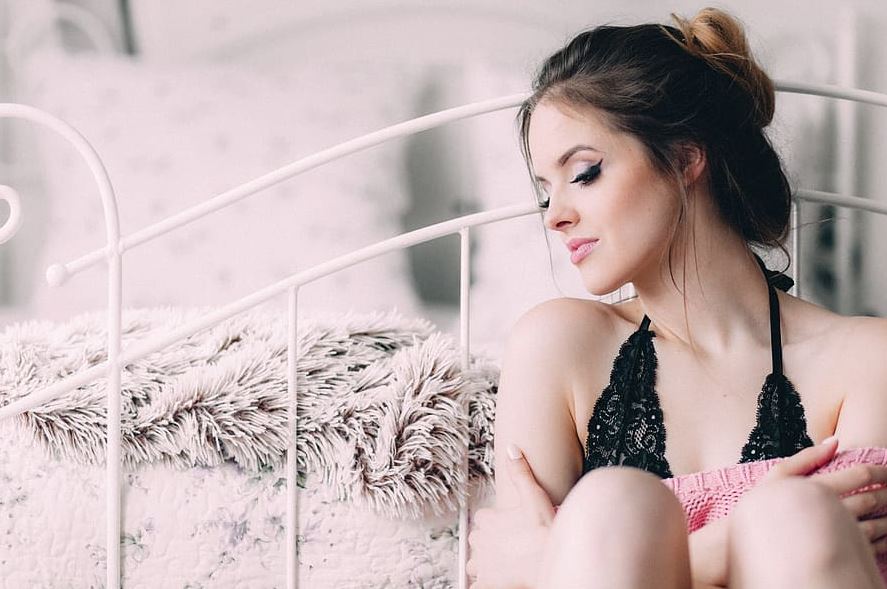 It is never easy finding quality plus size curvy couture clothing for the confident, curvy, and chic lady. Plus size clothing is sometimes hit or miss. The sizing is sometimes totally out, may not fit right, or is little to be desired and it can generally be that little bit more expensive to buy. Nailing the perfect and ideal plus size clothing brand seems to be difficult to many women, so that is why we have put together the top international stores that sell plus size curvy couture clothing online and in-store.
Vanity Fair  
Vanity Fair is one of the leading clothing boutiques located in Kildare, Ireland providing top quality curvy couture plus size clothing collections. They are the plus-size clothing specialists providing the best international labels for sizes from 20 to 28. The various different clothing labels that are available include dressed up, Lewis Henry, Luis Civit, Veni Infantino, Que Fashion, smashed lemon, and much more. If you are size 20 to 28 vanity fair should be your number one choice and one-stop-shop for all your wardrobe needs. If you are looking for something particular, they are happy to help you.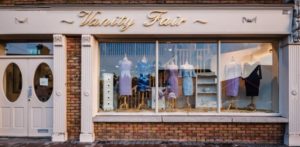 Navabi   
Navabi is one of the leading online companies in the UK providing plus size clothing for women with new items been added to their product list on a daily basis. They have everything for the curvy woman from knitwear, blouses, dresses, jackets, evening attire, and much more. There sizes range from 12 to 32. Navabi is the place to shop for plus size with a fabulous range of brands and designer options, all hand-picked by their stylists. They have everything from contemporary to luxurious dress with style and elegance, comfort, and everything else in between.
Beige Plus   
Beige Plus is the luxury plus size destination for curvy women. Based in London, UK, the store carries a wide range of sizes from 16 up to 28. They carry many different designer brands some include Alex, Vanity Her, Faber, Beige, Ann Balon, Spanx, Mat, and many more wonderful designer brands. Whether you are looking for jeans, swimwear, jackets, trousers, dresses, coats, and more, beige plus have it all to offer you and more. They have something to suit everyone for all occasions such as mother of the bride and groom, special occasions, dress for business, and much more.
Swish Fashion
Are you looking for the most stylish plus size curvy couture clothing, well look no further than Swish Fashion. Swish Fashion is the leading women's boutique with multiple stores across Australia. Nearly 90% of the clothing is made in Australia and specially designed for the plus-sized lady of all figures. Look elegant and sophisticated with swish fashion clothing pieces. Their size range goes from 12 to 26. From elegant coats, dresses, jackets, evening wear, and more swish have it all to offer the plus-sized lady. Swish fashion is dedicated to bringing every client stylish, glamourous, and fun fashion items.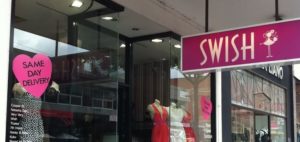 Lord and Taylor   
Discover the best and the leading curvy couture clothing for women at unbeatable prices with Lord and Taylor. Lord and Taylor have stores located across America with the finest and bespoke fashion pieces for curvy women. Their reputation is built on quality, style, and service. They provide an inspired mix of timeless and top style classics in store. You won't find better anywhere else. Lord and Taylor offer a wide range of clothing from dresses, activewear, coats, tops, trousers, evening wear, shoes, and much more. A range of different sizes and colours available you are sure to find something to suit you.
Harlow   
Harlow clothing for plus-sized women is made and designed in Melbourne. Harlow's main priority is to design clothing that will reflect a woman's personality. Their clothing sizes range from 12-16. With their pleather detailing, signature monochrome palette, Harlow denim, and body-skimming silhouettes, you are sure to release your inner rock chick look. Whether you are looking for something for that special occasion, a casual jacket and top look, or a nice accessory piece, Harlow has it all to offer you and more. All clothing designed with the customer in mind.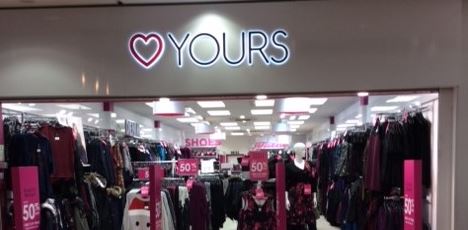 Curvy Lady  
Curvy lady is one of Corks' leading women's plus-sized clothing store specialising in providing trendy, stylish, and affordable clothing for the bigger lady. Curvy lady stocks plus size curvy couture coats, dresses, jackets, jeans, skirts, tops, and much more. All curvy lady selection of clothing will fit the body perfectly and give you a stylish and quality appeal every time. Whether you are looking for a nice top for evening wear or a dress for that special occasion curvy lady boutique is the place to go. Check them out on social media such as Facebook and Twitter.
Some other great international clothing shops are:
huntertreacytailors.ie
tom-murphy.ie
coco-moka.com